Compete with your idea!
Have you thought of a clever solution? A clever service or a brand new product? Compete with your idea in northern Sweden's largest idea competition!
The competition runs from 1-28 February 2023.
1-28 February 2023
The competition is open.
Submit your idea via the form.
You can find it on the page for your competition area, via the buttons above.
February 2023
During February, the jury will read all entries.
The jury works under confidentiality.

March 2023
Winners are chosen and prizes awarded.
Is your idea a winning entry?
ideas have been submitted since jagharenide.nu started
What is jagharenide.nu?
Jagharenide.nu is an idea competition organised byBizMaker in Västernorrland and Movexum and Sandbacka Science Park in Gävleborg. She aim of the competition is to promote entrepreneurship and create publicity around growth and start-ups.
We want to encourage people to take the first step towards turning their ideas into reality and through the competition we haveer than 1000 ideas have been submitted since it was first organised.
We were in the 2022 competition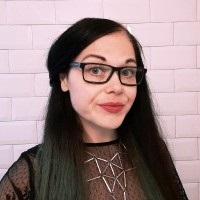 Caroline got tired of paint spills and damaged paint can lids. Contact with BizMaker's business advisors inspired her to take concrete steps forward.
Erik is an idea generator who submitted a total of eleven ideas to jagharenidé.nu. He is currently working on some of them with one of BizMaker's business advisors.
Ewa Sandeheim
Competition manager Västernorrland
contact: ewa.sandeheim@bizmaker.se
Johan Mellström
Competition manager Gävleborg
contact: johan.mellstrom@movexum.se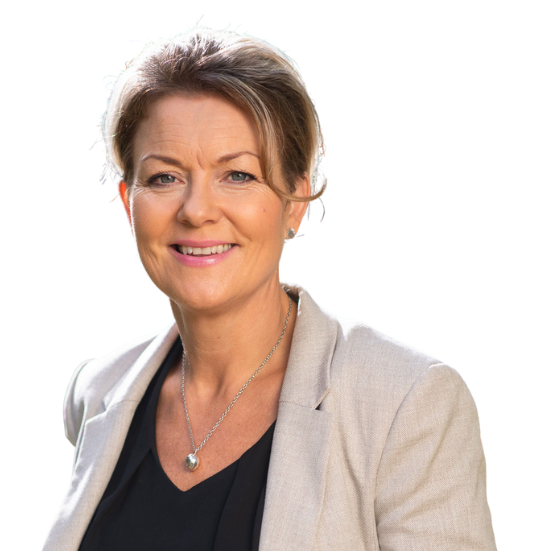 Lena Hisved
Competition manager Gävleborg
contact: lena.hisved@movexum.se

Jagharenide.nu is run by BizMaker, Movexum and Sandbacka Sciene Park with support from the European Regional Development Fund, Tillväxtverket, Region Västernorrland and Region Gävleborg.