The 2023 winners
They have Västernorrland's best ideas
A life-saving fire accessory, a digital service to sharpen your voice, a flexible hotel concept and a soundproofing screen for your desk. These are the innovations that won the coveted prizes in this year's edition of the jagharenide.nu competition.
Jagharenide.nu is an idea competition organized by BizMaker in Västernorrland.. We want to encourage people to take the first step towards realizing their ideas. The purpose of the competition is to promote entrepreneurship and create publicity around growth and start-ups. More than 1100 ideas have been submitted to the competition since it was first organized.
Jagharenidé.nu is running with the same concept and for the same period in Gävleborg, where it is organised by Movexum and Sandbacka Science Park. In Dalarna it is also organised by Dalarna Science Park.
They had the best ideas in 2023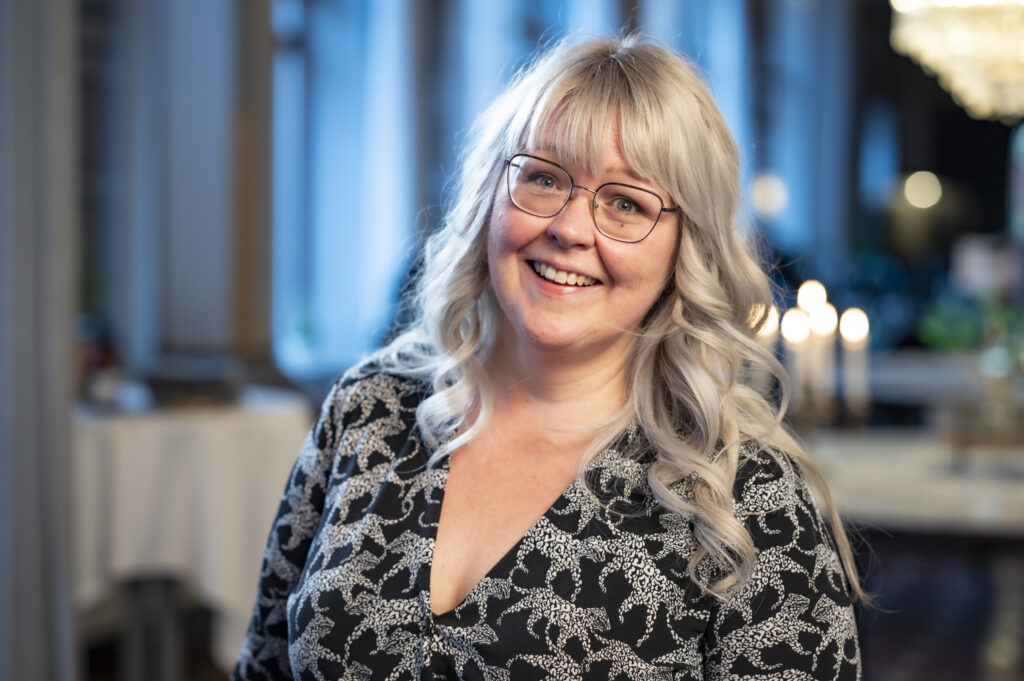 Bo Andersson's idea can save lives in a fire
Forget climbing on chairs to change the battery in your smoke alarm. Connect it to a control box at a comfortable height. In addition, you get evacuation assistance if the room becomes smoke-filled. The first prize in the 2023 edition of jagharenidé.nu in Västernorrland went to Bo Andersson's dual fire safety innovation.
Anna Nilsson's innovation finds our best voices
Hoarse, tired and strained. Voice problems at work are common - especially for women. Anna Nilsson has developed Voice Competence Assessment, a digital solution that allows more people to find their best voice, an innovation that was awarded second prize in the 2023 competition.
The competition is open

1 - 28 FEBRUARY 2023
Compete with your idea by filling in
and submitting the form.

The jury assesses the entries
FEBRUARY - MARCH 2023
The jury reads and evaluates all entries.
All those handling the entries work
under confidentiality.

The winners are announced!
MARCH 2023
Winners are chosen and prizes awarded.
Is your idea a winning entry?
Number of entries received
How the jury will judge your idea
What problems does the idea solve or what needs does it meet?
Assessing the solution to a problem. Adding the idea something new that does not exist today? Is the idea a
further developmenting of something existing? Is there a new approach?
Is the idea feasible?
Assessment of the feasibility of the idea.
Is there potential for the idea to grow?

Assessment of the potential of the productor
service to grow marketthe market.
How sustainable is the idea?
Assessment of how well the idea takes responsibility for its impact on society from a social, economic or ecological perspective; how the idea satisfies people's needs today without compromising the opportunities of future generations
Frequently asked questions and answers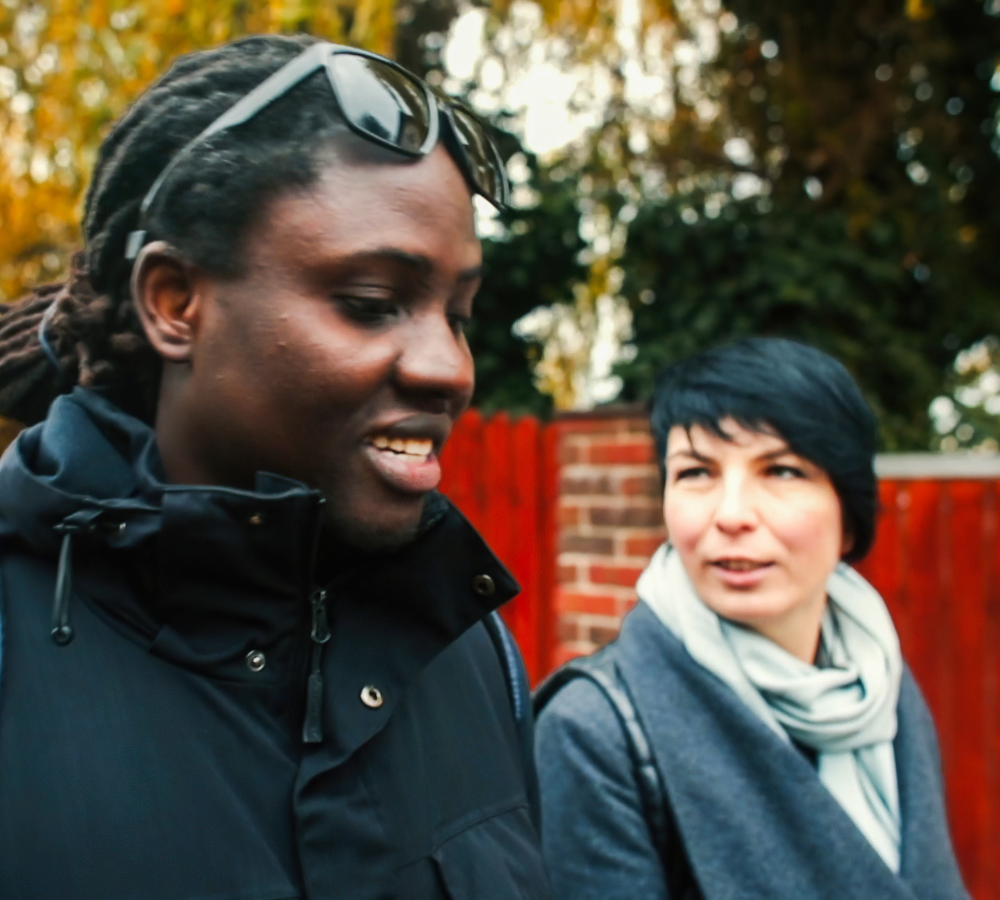 When is the competition?
The competition runs from 1-28 February 2023. 
Who can compete?
The competition is open to both individuals and companies. To compete, you must be at least 18 years old and live and work in Västernorrland.
How do I submit my idea?
By filling in and submitting the competition form which opens on 1 February 2023.
Is there a risk of someone stealing my idea?
No. Your idea is safe with us. The people handling and evaluating your idea are bound by a confidentiality agreement.
What happens after I submit my entry?
All entries are judged by the jury, which works under confidentiality. Once the process is complete, all entrants will be contacted. The winners will be announced in spring 2023. 
Can I submit more than one entry?
Any entrant may submit one or more entries.
What can I win?
Three winners will be awarded for the best idea. First prize is SEK 50,000, second prize is SEK 25,000 and third prize is SEK 15,000 to be used for support and business advice from our experts. This could be anything from marketing coaching, financial support, legal advice, technology knowledge or other expertise tailored to you and your idea.
What does it take to win the competition?
The idea will be judged according to the evaluation criteria. You can find them above. 
When can the profit be used?
The prize can be used from the time the winning entry is presented for up to 6 months.
Will the competition entry be shown to others?
The information you provide will be processed as instructed in the form.If you win, your idea may be made visible through digital channels and news media. Everything will be done in consultation with you.
Prepare your entry and it will be easy to fill in the competition form
Here you can see the questions asked in the competition form, so that you can prepare your answers before the form opens.
Are you alone or are there several of you working together on the idea?
A success factor to get is to build a team around it. Alone is rarely the strongest when you want to develop an idea to perhaps in the future bring your product/service to market.
Do you intend to protect/patent the idea?
A company's immassets (such as a logo, a patent, a customer register, etc.) or a business method) can represent as much as 90% of a company's value. Protecting your idea or assets can be crucial for the success of a company.
Have you taken help from any external partners?
Have you been in contact with anyone actor who supports companies to discuss your idea? For example Almi, a bank, a business office in your municipality etc to get help?
Is your idea related to what you do?



Some employment contracts may regulate ideas related to your employment at a company. Are you free to develop and use the idea?
Idea description
Here you will find questions to help you describe your idea:
NABC* Needs, Approach, Benefits, Competition
* The NABC model serves as a support to define and present your idea. It challenges you to think through what really makes the idea of value to your intended customers.
In English: Needs, Approach, Benefits, Competition
N - What problems does the idea solve or what needs does it meet for the user?
A - Describe your solution. What is unique or different about it?
B - What benefits does your idea bring to the customer?
C - What other solutions are available on the market? What advantages does the idea have when compared to other similar solutions?
Have you investigated whether there is interest and willingness to pay for your idea?



About yes, bescribe how you arrived at it.


What sustainability values can your idea(s) contribute to?



* Tips! Global Goals: www.globalamalen.se
Lisbeth Lindbäcks service idea develops care
The idea is an app where patients can get information from all the different professionals they meet in healthcare. The aim is for patients to be able to write in their medical records and contribute their own experiences in a completely different way than they do today.
Hans Peterzon develops a solar energy product
The idea is an evolution of today's solar panels, a mobile solution that also rotates to follow the sun. What is unique about the system is the software used to control the panels.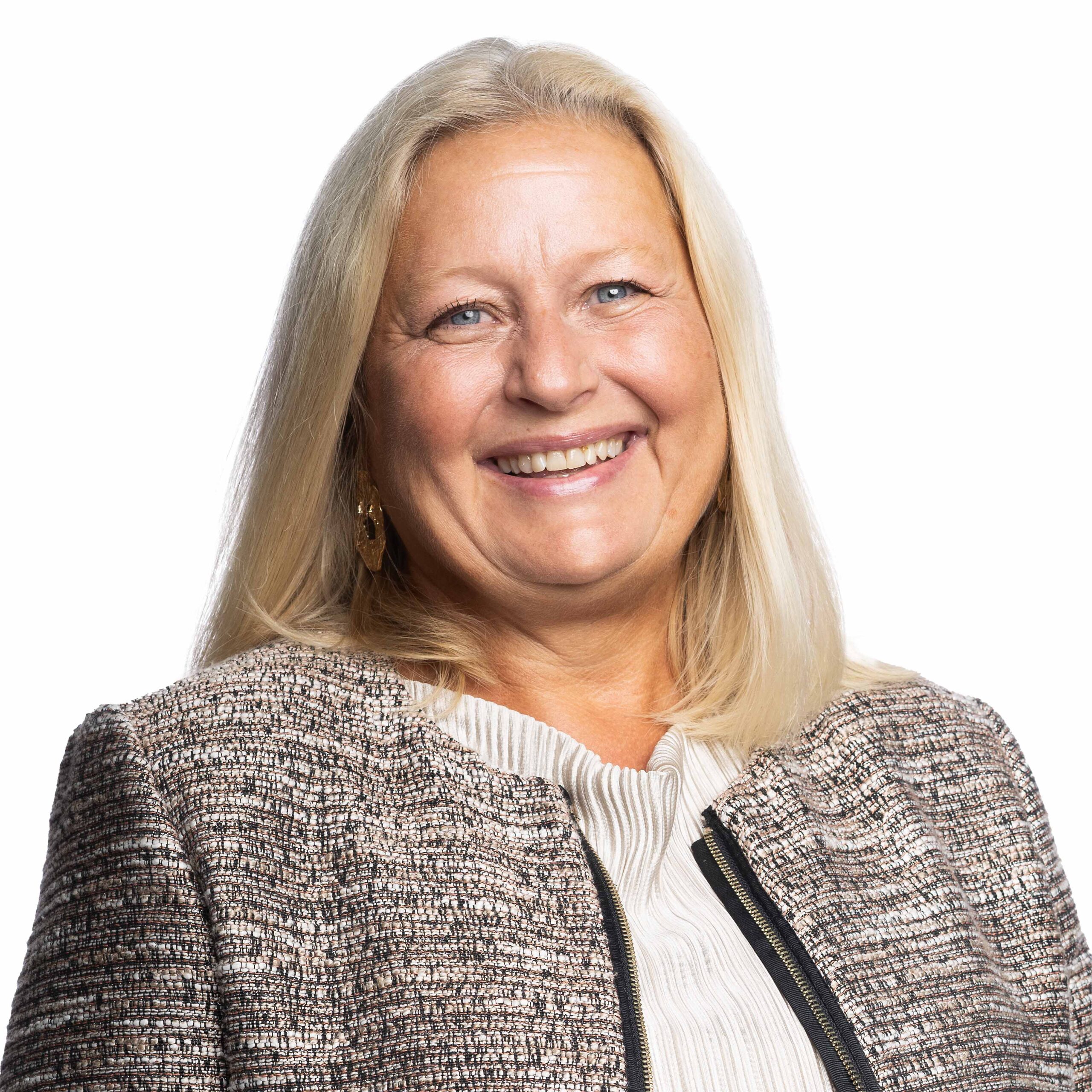 Ewa Sandeheim
Competition manager Västernorrland
contact: ewa.sandeheim(@)bizmaker.se

Jagharenide.nu is run by BizMaker, which receives project support from the European Regional Development Fund and Region Västernorrland.
CONTACT
Ewa Sandeheim, competition manager
ewa.sandeheim(@)bizmaker.se